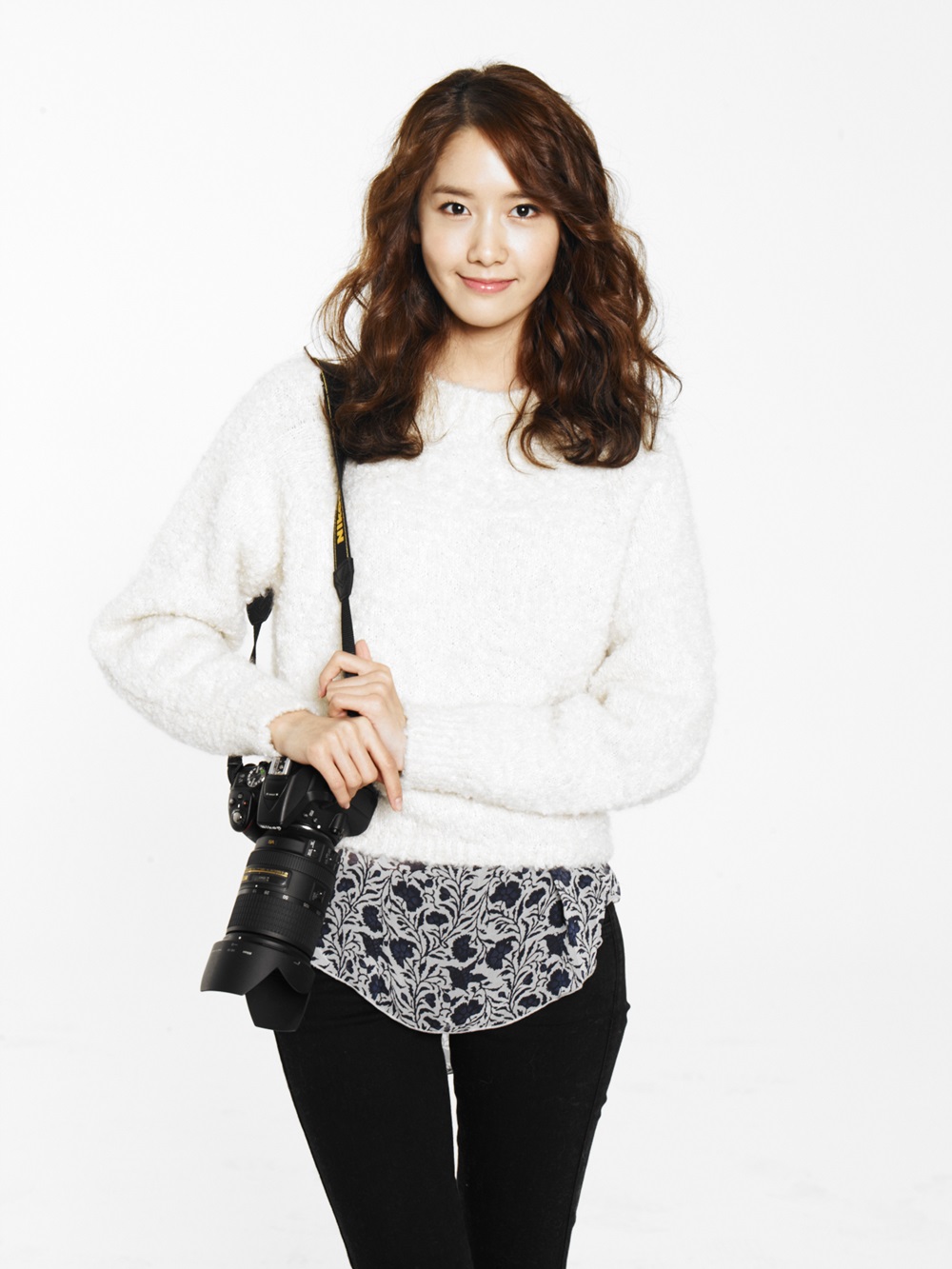 TV Daily:
Are you having fun filming 'Prime Minister and I'? It's yet to be broadcast; did you have any good dreams?
Yoona:
There aren't many weeks left until the first broadcast and I'm looking forward to it and my heart is fluttering as it gets near the date. It is a bit burdensome as well, but the mood on set is enjoyable and fun. I wasn't able to have a dream, but I want to have a 'daebak' dream (translator's note: dream of success) a day or two before the broadcast. (laughs)
TV Daily:
You took on the role of the reporter Nam Dajung, who is full of gaps and holes (translator's note: someone who is a bit clumsy). What is a 'transformation point' that you think was important?
Yoona:
Unlike roles I've played thus far, there are off-the-wall and bright sides to this one. There are a lot of similarities with me. So I tried my best to show my usual self naturally. Because I change from being a reporter into a Mrs., there is one transformation in the drama. In order to set that change, I tried to add emphasis on natural hairstyles and outfits with dark tones and activewear. I created the difference as a Mrs. with two pieces and coat-like outfits, with straight hair.
TV Daily:
How did it feel getting the sсript for 'Prime Minister and I' for the first time in a while?
Yoona:
I had a lot of fun reading it. (laughs) I always wanted to try the genre of a romantic comedy and the sсript had a mood that I had in mind, so I had fun reading it. The character of Nam Dajung is similar to one that I've been searching for. I've been looking for a character that is brighter, easy-going, and tomboyish, unlike what I've shown, so this hit the nail on the head.
читать дальше
credit
@темы: Interview, Korea, Magazine, Photoshoot, Prime Minister and I, Yoona